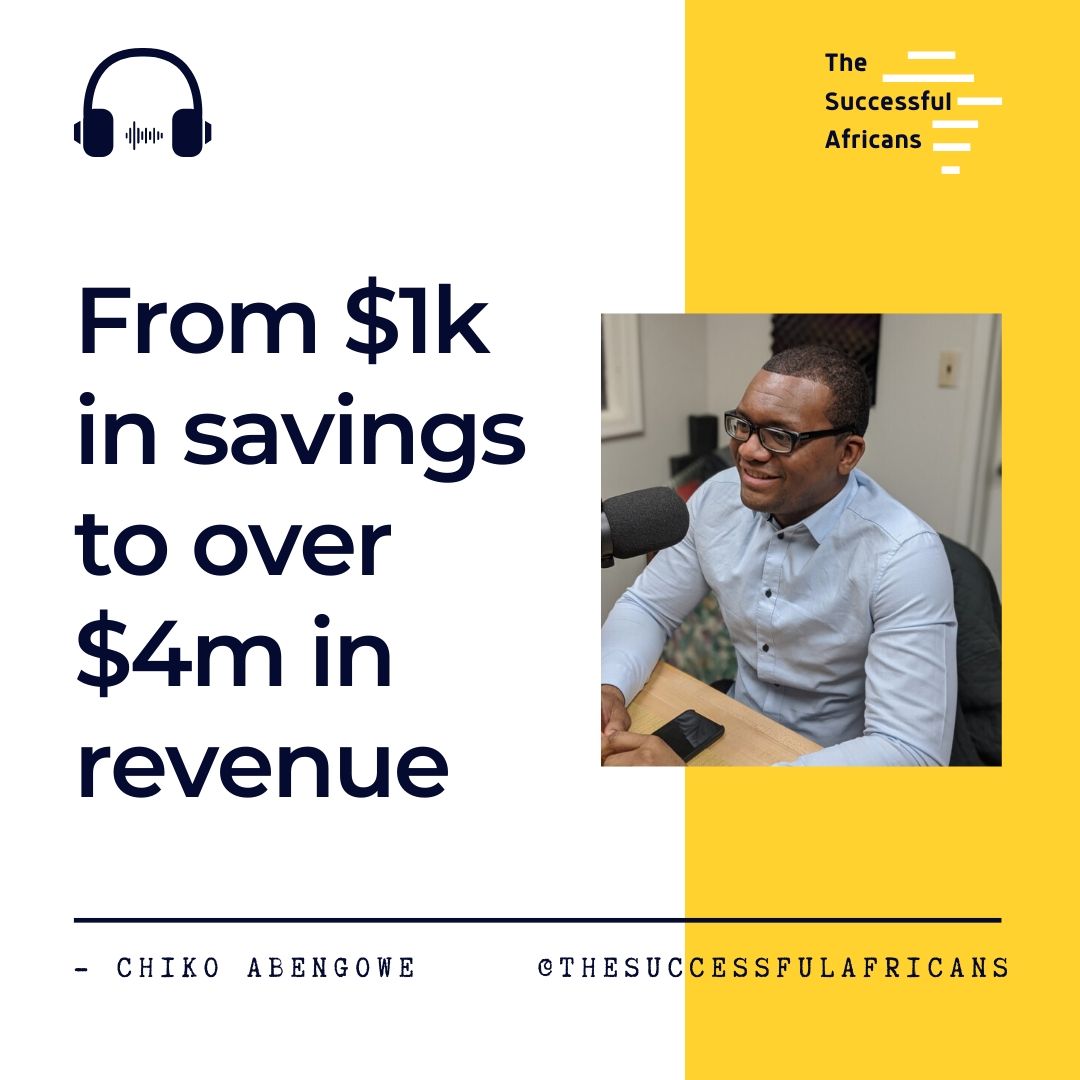 On this episode, Abisola interviews Chiko Abengowe, an entrepreneur who quit his job at age 26 with only $1,000 in his bank account, and now owns multiple businesses with revenue in the millions.
Chiko Abengowe describes how the jobs he had after college helped him learn the ins-and-outs of medical staffing. He talks about the leap he made from being an employee to being a business owner, and the multiple challenges that naturally came with being a first-time entrepreneur.
One thing you'll notice in this conversation is that his zeal and determination for success flowed throughout the interview, and that in itself was most likely a significant factor contributing to his success.
Relevant Links
Chiko Abengowe - https://www.instagram.com/chikothedreamchaser
Perfect Office - https://www.instagram.com/goperfectoffice
Perfect Staffing - https://www.instagram.com/perfectstaffingllc/
Perfect Property - https://www.instagram.com/myperfectproperty